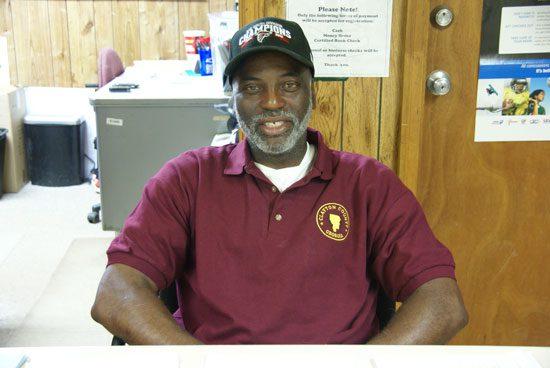 I am Willie Turnipseed, Athletic Coordinator for Jonesboro area. I am a home grown product of Clayton County. I matriculated through the Clayton County School System, where I attended Jonesboro High School. I was a member of varsity football, basketball, and track. In the mid 1980s, I started coaching youth sports with the county and have been coaching ever since. I love working with people, especially the youth in the community.
What should the top priorities of a youth athlete be?
The top priorities of a youth athlete should be to learn the basic fundamentals, to interact with others, while learning the game.
What are some Team Building Activities that you do?
The team building activities that we do at my park are, parades, cookouts, and pep rallies.
What is your Program Philosophy?
My park philosophy is for every player to participate.
What is your favorite youth sports memory?
My favorite youth sports memory is coaching my son.
How do you motivate your participants (kids, coaches, parents)?
I motivate my kids, coaches, and parents by leading by example.
How can you have a productive coaching staff environment?
To keep a productive coaching environment, I emphasize that everyone follows the rules and regulations of the county.
How would you describe a typical week of practice during the season? How are game days different?
A typical week of practice during the season consists of 2 to 3 days of 1 ½ to 2 hours of practices to prepare for game day. Game day is time for the players to perform what they learned in practice for that week.
What is your goal for your park?
My goals for my park are for kids to correctly learn the game, build good character skill and camaraderie.
Click here to view a video about Jonesboro/Rum Creek Park!