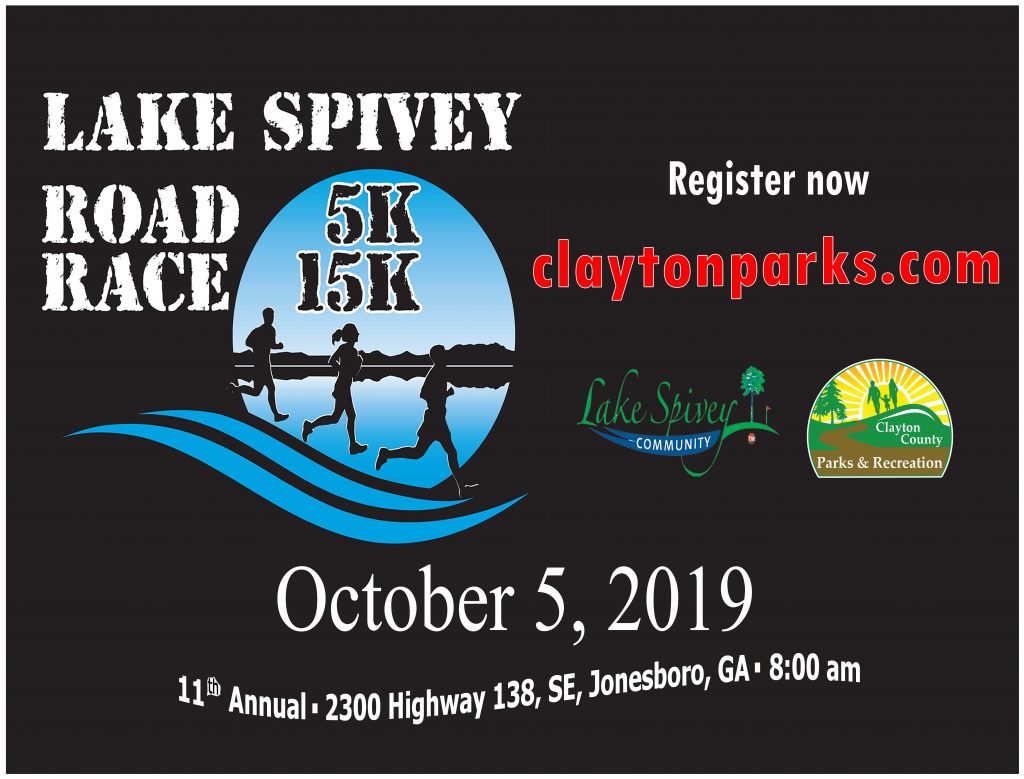 RACE RESULTS:
---
What is the Initiative to get Georgia's Children Outdoors?
With recent concerns about youth detachment from outdoor activities, lack of physical exercise and increased health risks, the Georgia Recreation and Park Association adopted the Georgia Children's Outdoor Bill of Rights. It is a fundamental list of experiences that every child in Georgia would benefit from experiencing, before entering high school.
Help Georgia's Youth by contributing to this initiative. Annually, the Clayton County Parks and Recreation Department sends ten scholarship winners based on essays submitted, to Jekyll Island, Georgia to experience outdoor adventures. The trip lasts three days and the students are able to engage in such activities as a visit to the Sea Turtle Center, a boat adventure on DNR's research vessel, learn about coastal ecology, and much more all while staying at the 4-H Center.