REYNOLDS NATURE PRESERVE 
History of the Land: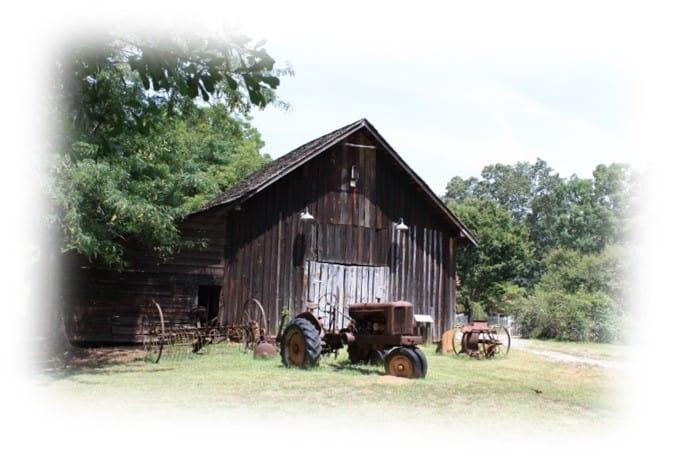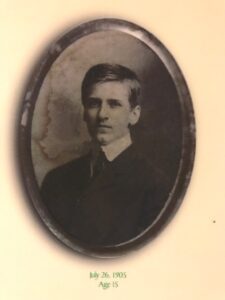 History of the land
During the Civil War, the court house in Jonesboro was destroyed by fire. With it went records of what is now the preserve. It is known, however, that the Robert T. S. Huie family purchased this property around the time of the war.
In the late 1920's the property was sold to William H. Reynolds. At that time it contained two barns (one of which is still standing), a corn crib, a spring house, and two tenant farmhouses in addition to the main house. Judge Reynolds created the ponds on the grounds during the late 1930s by damming creek flow from fresh water springs.
When and by whom was Reynolds Nature Preserve established? In 1976 Judge William "Bill" Huie Reynolds donated 130 acres of wetlands and woodlands to Clayton County Parks and Recreation Department with the stipulation that it would remain, in perpetuity, undeveloped and in its natural state.
Who was William H. Reynolds?  Born in May of 1890 to Amanda Huie and Amos Preston Reynolds, Bill learned the family business of farming at an early age.  Though a common livelihood among those with rural southern upbringing, Reynolds sought to escape the labor of farming. Instead, studying books borrowed from a friend, he educated himself on law and passed the Georgia Bar exam in 1919. His desire to preserve a spot of beauty and serenity for the enjoyment of both man and wildlife was realized in the founding of the nature preserve named in his honor. His gift was not only the land but his example of stewardship and his brotherhood with nature.
__________________________________________________________________________________________________________________________________________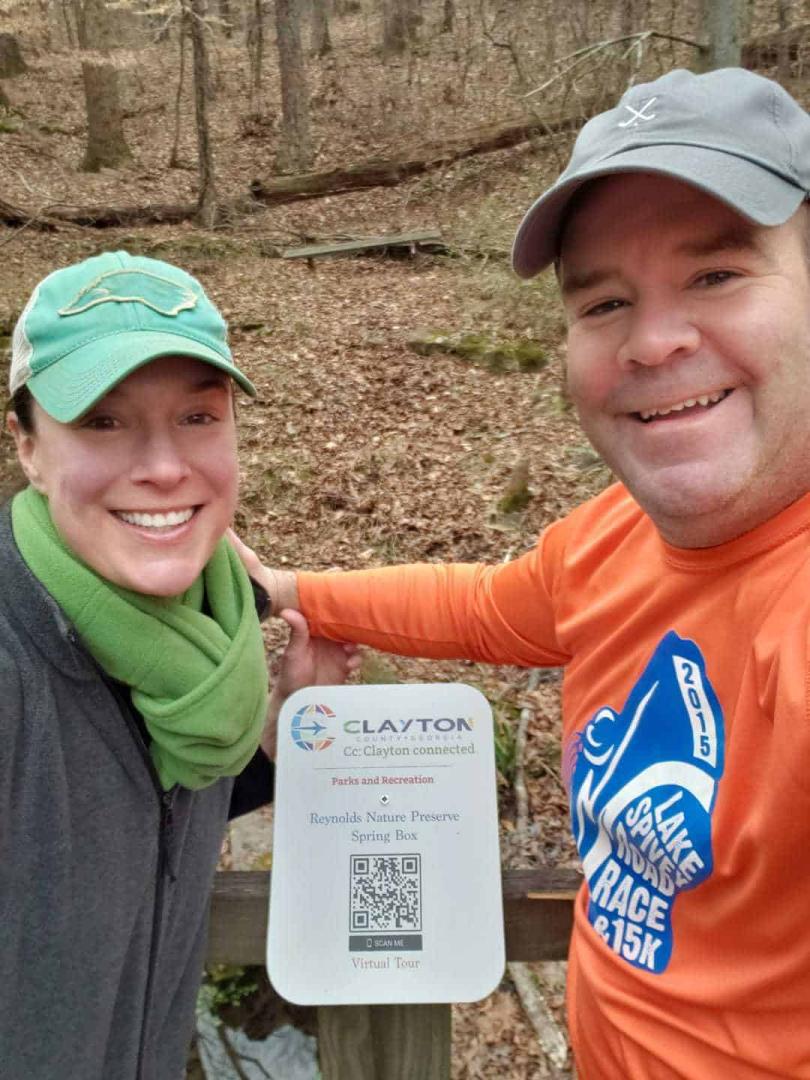 Our new audio tour is HERE! Visit Reynolds Nature Preserve, snap a selfie at one of the 6 tour stops using #reynoldsaudiotour when posting to your social media pages.
Reynolds Nature Preserve Audio Tour

Reynolds Nature Preserve is a proud member group of EarthShare of Georgia.
EarthShare of Georgia is a nonprofit organization that raises funds through employee giving and
benefits more than 60 environmental organizations dedicated to conserving and protecting Georgia's air, land, and water.
Also, check us out on  Explore Georgia!

In the late winter of 2020, Reynolds Nature Preserve established the department's first Pollinator Garden.
You will find us at #100 on the Rosalynn Carter Butterfly Trail list of participating public sites.
Be sure to check out this new addition next Spring and Summer when the garden will be buzzing with activity!

Reynolds Nature Preserve is a registered Wildlife Sanctuary via Georgia Audubon Society.
Free bird-watching hikes are offered the second Wednesday of each month on our trails by Master Birder Anne McCallum.
Check on the Georgia Audubon logo above to go directly to the site.