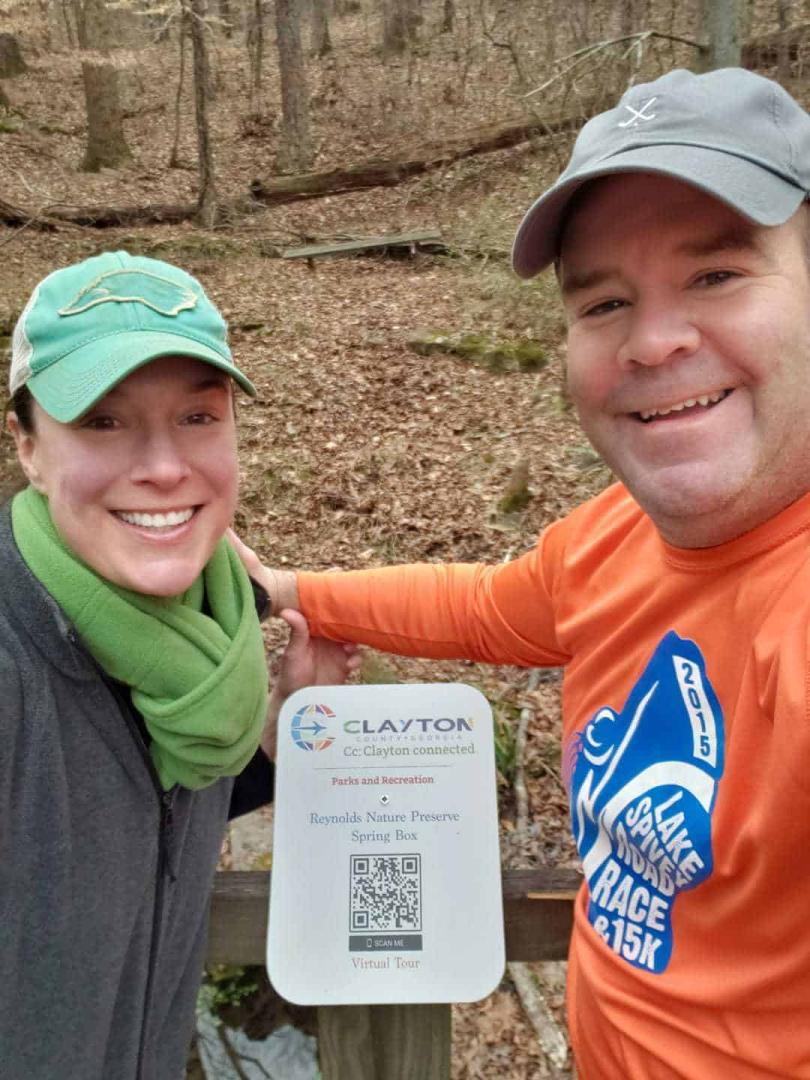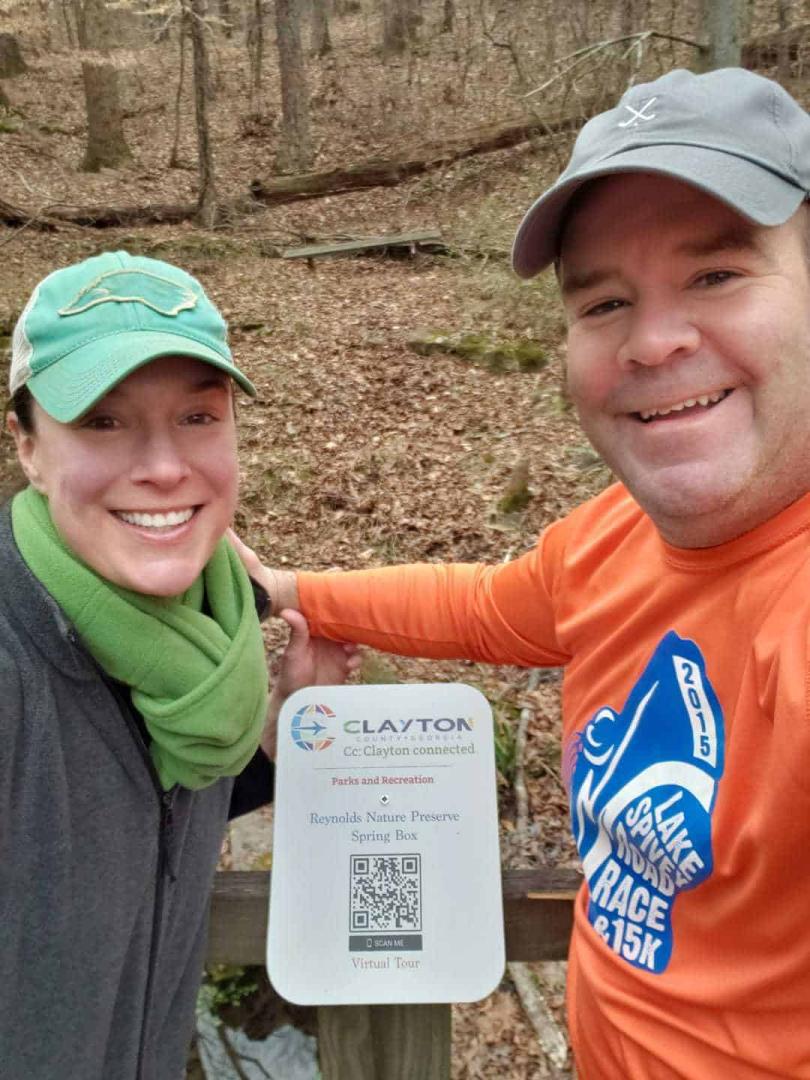 Our new audio tour is HERE! Visit Reynolds Nature Preserve, snap a selfie at one of the 6 tour stops using #reynoldsaudiotour when posting to your social media pages.
Reynolds Nature Preserve Audio Tour

Reynolds Nature Preserve is a proud member group of EarthShare of Georgia.
EarthShare of Georgia is a nonprofit organization that raises funds through employee giving and
benefits more than 60 environmental organizations dedicated to conserving and protecting Georgia's air, land and water.
Also check us out on  Explore Georgia!


In late winter of 2020, Reynolds Nature Preserve established the department's first Pollinator Garden.
You will find us at #100 on the Rosalynn Carter Butterfly Trail list of participating public sites.
Be sure to check out this new addition next Spring and Summer when the garden will be buzzing with activity!

Reynolds Nature Preserve is a registered Wildlife Sanctuary via Georgia Audubon Society.
Free bird watching hikes are offered the second Wednesday of each month on our trails by Master Birder Anne McCallum.
Check on the Georgia Audubon logo above to go directly to the site.